Best Wine Deals
---
December 1, 2016
Deal Guides & Definitions,Money Saving Tips
---
When you delve into the world of wines, there are more options than you might believe. Cheap wine deals and wine bargains can be found, it's just a case of knowing where to look. Don't forget to see our major food and drink offers and voucher codes.
Big Discount Wines
60% Off 12-Bottle Prosecco & Red Wine £39.99 instead of £98.99 at Wowcher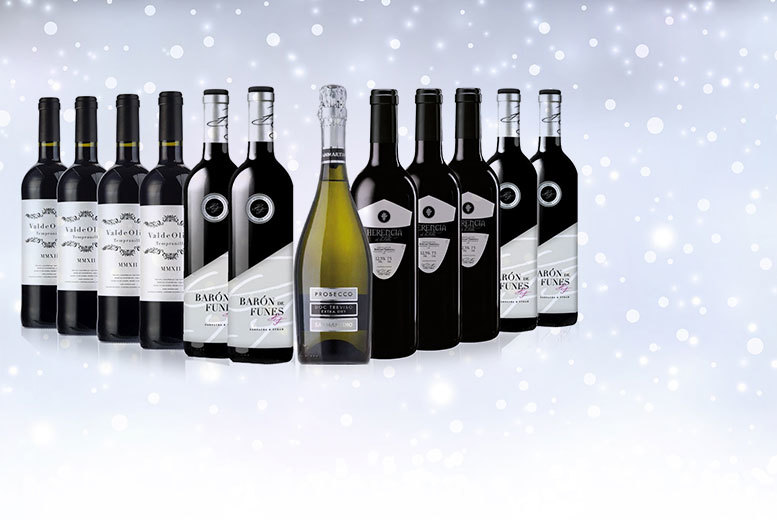 £39.99 instead of £98.99 (from San Jamón) for a 12-bottle Prosecco and red wine exclusive selection – save 60%.
50% Off Rouge et Noir, Clos d'Yvigne, Bergerac – Case of 6 at M&S – Case of 6 Was: £65.94 Now: £32.97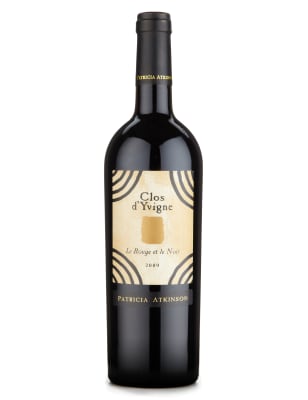 ---
It's also worth checking out the major supermarkets.
Tesco bin ends and clearance wines are over 60% off!.
Visit the Christmas Hamper section >>>
M&S offer high quality wines and you can often get 50% off in the wine clearance.
See the best M&S voucher codes >>>
Visit the Wine Clearance section >>>
ASDA always have discounted wines.
Visit the discount wine section >>>
Top Wine Case Deal
SAVE up to £61.00 on Discovery Mixed Case.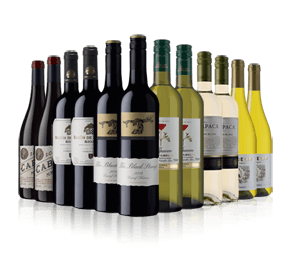 Laithwaite's wine plans offer a fantastic introductory offer. The quality of wine is really good. They are the most popular distributor of mail order wines. They have been the backing of such offers as the Richard & Judy wine club, Barclays Wine Club and many more.
The introductory cases offer the best wine deal onsite. This wine deal costs around £50. About £4.50 per bottle. However you will receive future cases (approx. 1 every quarter) and this will come at full price. When you take the first case you agree to this, but you can always cancel the wine plan.
Before you buy check out the Laithwaites voucher codes which regularly give introductory offers of up to £60 off.
Best Budget Wine Deal
Blossom Hill Vie Rose

Was £27.00 per case Now £23.70 Equivalent to £3.95 per bottle

Silver Bay Point Rose 75cl for just £2.80 per bottle.

… or how about the above Morrisons Silver Bay Point Rose 75cl. for just £2.80 per bottle.