Find The Best Christmas Jumper Deals
---
November 1, 2016
Where To Find The Best Deals Tips & Retailers
---
Christmas Jumpers are more popular and fashionable than ever this year! There's some crazy designs out there from top brands ranging from tens to hundreds of pounds. In this article we wanted to highlight some of our best value and also reasonably cheap christmas jumper and cardigan offers for adults.
In terms of the cheapest, then the best offers we have found are on Ebay. You can get christmas cardigans and jumpers just like the ones below from just £0.99.
Big Discounts on Christmas Jumpers!
We've had a long look around and there are some well known retailers who have discounted some great products heavily. Here are 3 of the best. Each of these merchants has a wide range onsite, so click the links below to see these great deals and more.
Debenhams have a fantastic range of both exclusive & popular brands of Clothing. Click here for Debenhams voucher codes or visit the Christmas Jumper section >>>
Sports Direct has a wide range from just £7.50.
Visit Sports Direct Christmas Jumper section >>>
Boohoo have a great selection for women from just £15.00
Visit the Boohoo selection now >>>
 ASDA George have a huge selection for all the famiy. With Adult jumper from £10.00. Visit the George selection now >>>
Matalan have adult jumpers from £12 and kids from £7.See Matalan Discount Codes or visit the Matalan Christmas jumpers page.
Here are some of the best priced jumpers and biggest discounted deals. 
66% Off Was £18 Just £6.00 PETITE LARA FESTIVE FLEEK SLOGAN CHRISTMAS JUMPER from boohoo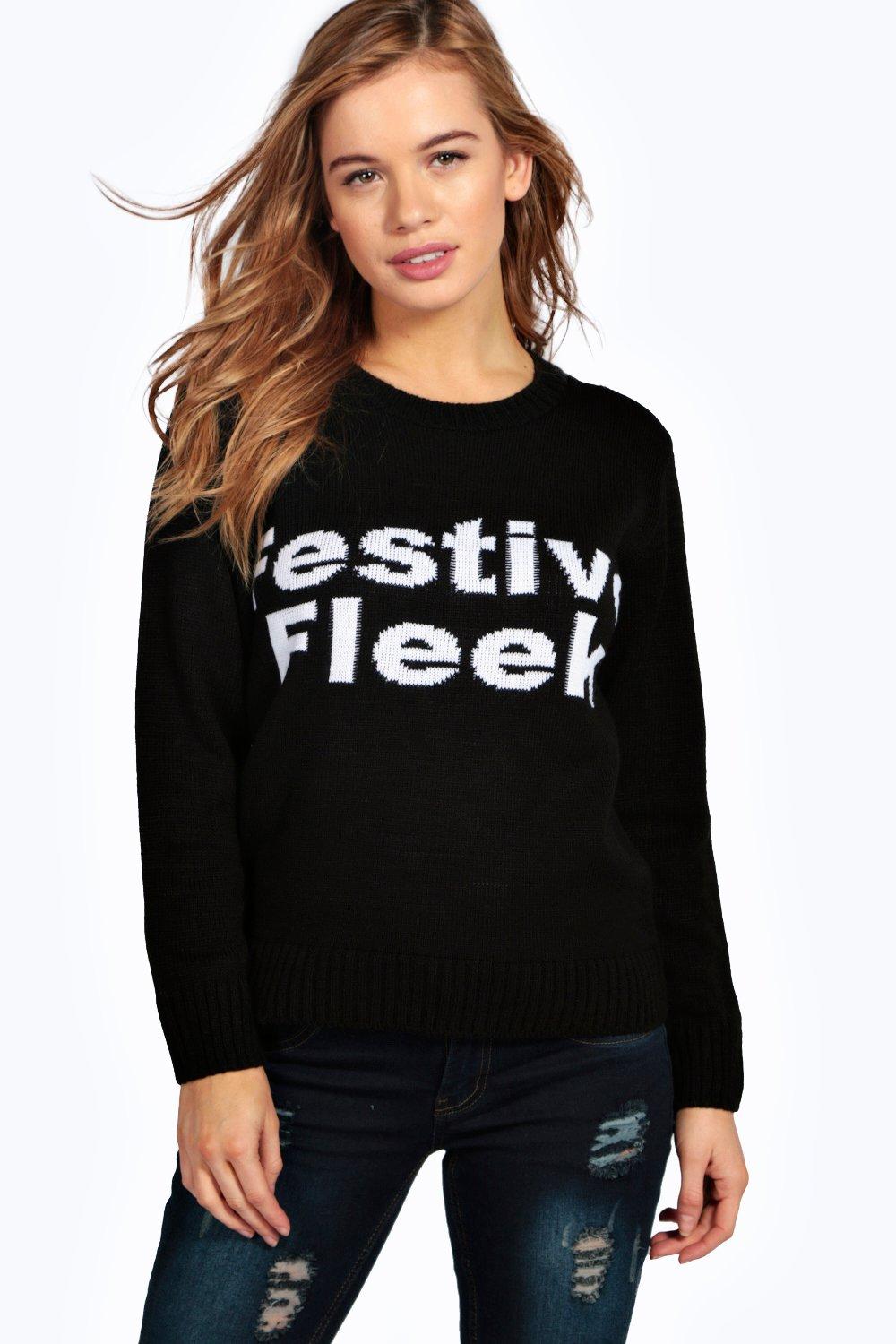 Lyle And Scott Vintage Mens Mini Garland Christmas Jumper New Navy
72% Off – Save a total of  £90.00

V by Very Christmas Nepp Jumper £15.00 (£10 off was £25) from Very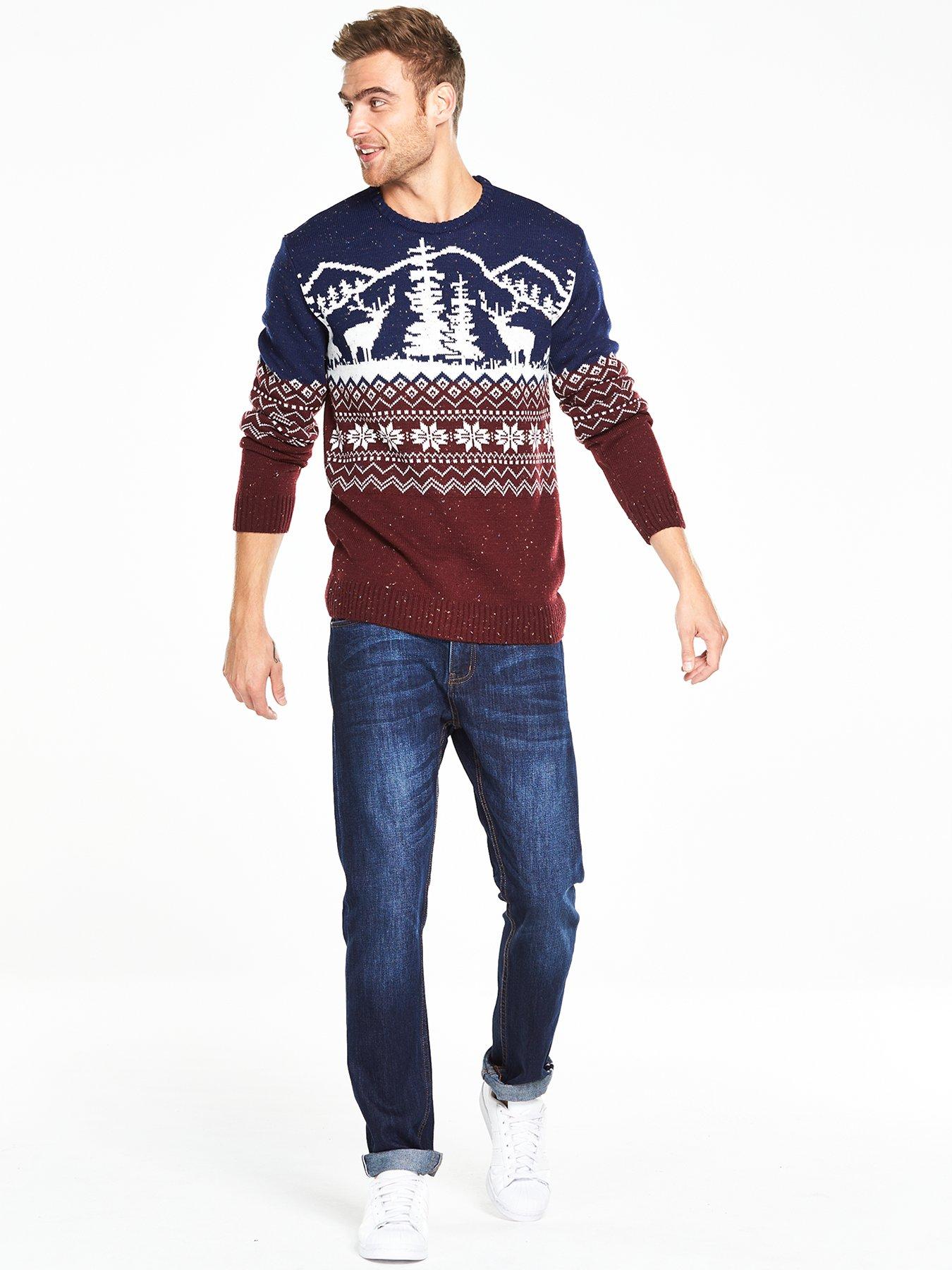 Ebay Christmas Jumpers from £0.99 >>>